Parking costs can mount up if you are travelling to Hospital often. Parking charges vary across local hospitals in the area. If  you are frequently visits hospital it may be worth looking  into purchasing a monthly pass or seeing if you are eligible for concessionary parking. Please see information on the Hospitals website for specific  information on charges.
If you are on certain benefits such as universal credit you may get travel costs included in your award.
To check if you are eligible for travel costs as part of your benefit award please contact the government helpline on: 0300 330 1343, they will advise you if you may be eligible for help and how to go about claiming.
Most  hospitals provide free parking for Blue Badge holders , if you have reduced mobility and feel that you may be eligible for a Blue Badge the council website has advice on the application process and criteria here:
We may be able to help you apply for a blue badge, please contact us.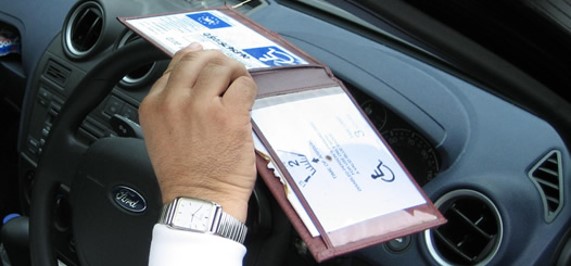 East Lancashire Hospitals
Wigan, Leigh and Wrightington
Transport to hospital
Travel to and from hospital can be costly whether you are having to pay for public transport, taxis, or petrol.
There are various grants you may be able to apply for to help cover the costs of travel to and from hospital, you can find information on these here.
Patient Transport
If you meet a specific criteria you may be eligible for patient ambulance transport. Your doctor or nurse would have to make the initial referral to this service, but you can find more information on this here.