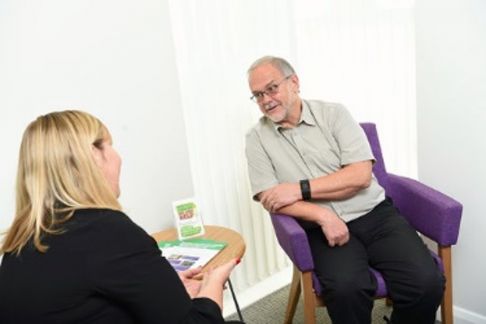 We know there is much more to cancer than just the physical symptoms. Cancer can impact every aspect of your life and affect those around you. Here at Bolton Macmillan we want to make sure you're getting the right support tailored to you when you need it the most.
When we assess your needs we look at the different ways cancer can affect you such as:
Your emotional wellbeing
Practical support you may require day today
Physical concerns (we can liaise with your clinician)
Financial concerns
Benefits advice
Your values and beliefs
Sexual and relationship concerns
Whatever your concerns are we are here to listen and support you.
Call us today to see how we can help you.