There are often various people involved in your care and it can be a little overwhelming and confusing as to who does what. This page may provide some insight into the different people that may be involve din your care and why.
GP and Primary Healthcare
The primary healthcare team is a team of healthcare professionals, including your GP. They are usually based in a health centre or surgery. If you need care at home, your GP will liaise with the district nurse, who is part of the healthcare team. The GP is in charge of your medical care which includes prescribing your medications.
Clinical Nurse Specialists
Clinical nurse specialists may be part of the specialist team. Some have a special focus on supporting people with a particular illness, such as cancer or heart disease. They are highly trained in managing pain and other symptoms. They can also offer emotional support and practical advice to people and their families. They work with and advise the primary healthcare team.
Macmillan Cancer Information and Support Service
Macmillan Information and support services are here to support you whatever your concerns are, your local Macmillan team are here for any non-clinical queries, you can learn more about the Bolton Macmillan information and support service here.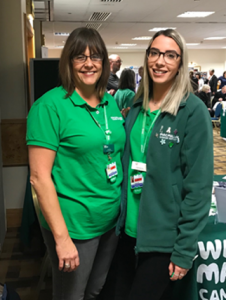 Oncologists
There are two types of oncologists who may be involved in your care:
Medical oncologist – a doctor who specialises in treating cancer with chemotherapy and other cancer drugs.
Clinical oncologist – a doctor who specialises in treating cancer with radiotherapy, chemotherapy and other cancer drugs.
Cancer Psychology
The cancer psychology service is at The Royal Bolton Hospital. You must be referred to this service via your specialist nurse or the Macmillan Information and Support Service. If you feel this service is appropriate for you have a chat with your nurse or the staff at Bolton Macmillan Information and Support Service.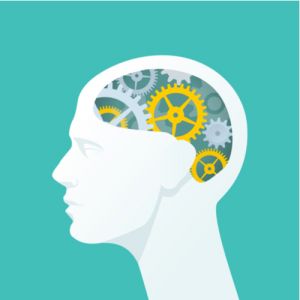 Social Services
Social services can organise services that would be helpful to you and the people caring for you, for example, help with shopping and deliveries of prepared meals. You can also contact social services if you need support from care workers or are thinking of moving to a care home or nursing home. They can assess your needs and explore your options with you. Services vary across the UK – talk to your social services about what's available in your area.
Bolton Social services: 01204 337240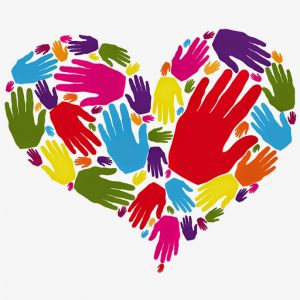 Physiotherapists and Occupational Therapists
A physiotherapist or occupational therapist can help you to live independently for as long as possible. They often help with breathing problems or problems moving around. They can provide walking frames and other equipment that you may need.
Hospices
Hospices provide specialist care for people with serious illnesses, usually in the last years and months of their life. They also provide support to carers, families and children. Hospice care focuses on managing symptoms, improving quality of life, and helping you remain independent for as long as possible. You might stay in a hospice to get your symptoms under control and give people close to you a break from caring. Or you might visit the hospice for appointments and support. Some hospices offer a 'hospice at home' service which provides nursing care and support in your home. Hospices also care for people staying in the hospice at the end of their lives, making them as comfortable as possible.
Specialist Palliative Care Team
Specialist palliative care teams are made up of different professionals who are experts in palliative and end of life care. They work with your GP and primary healthcare team. They can provide specialist advice and treatment. The community Macmillan Nurses work within this team.