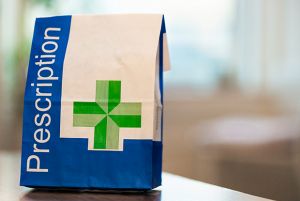 If you're affected by cancer you may be entitled to free prescriptions
If you need prescriptions for anything related to cancer or its effects, you can apply for a medical exemption certificate. You need to collect an FP92A form from your GP surgery, give them a call they should be able to arrange this for you.
A GP or your consultant will need to sign the form to entitle you to Free Prescriptions.
In England, if you are a carer or someone who is not having cancer-related treatment, you can get free prescriptions in some situations. To find out more visit the NHS website Here >
If you are on certain benefits such as universal credit you may get travel costs included in your award.
If you are unsure please call the NHS healthcare costs helpline on : 0300 330 1343.
They will advise you if you may be eligible for help and how to go about claiming.
Check what help you could get towards health costs: