The best number to contact us on is: 01204 663059
If you prefer to email us please contact us on: [email protected]
We are usually available Monday- Friday 10am – 4pm excluding bank holidays. Please see below for our current opening times at each centre.
Bolton One
Moor Lane, Bolton, BL3 5BN
Wednesday and Friday, 10am-4pm*
01204 462442
Giles House- Bolton Hospice
43 Chorley New Rd, Bolton, BL1 4AP
Tues & Thurs 10am-4pm*
01204 663059
Royal Bolton Hospital
Minerva Rd, Farnworth, Bolton, BL4 0RJ
Tuesday – Thursday, 10am-4pm*
01204 390625
Due to Covid opening times do vary so please call ahead to make an appointment.
If there is no one available to answer your call please leave a message containing:
Your full name
The number we can call you back on
We regularly check our voicemail messages (Mon-Fri, 10am-4pm excluding Bank Holidays). We will return your call as soon as we can, this may not be the same day.
You can always contact the national Macmillan helpline 8am-8pm 7 days a week on 0808 808 0000.
We look forward to speaking with you!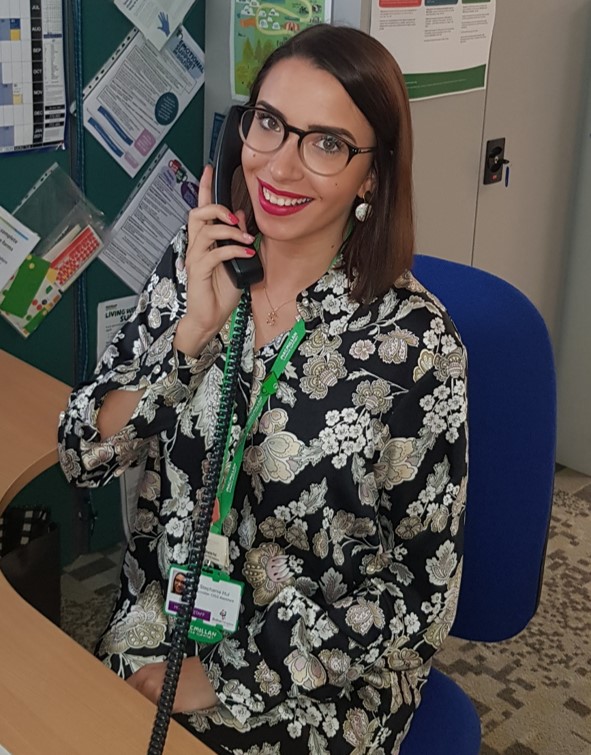 Get in touch
To get in touch with Bolton Macmillan Cancer Information & Support, please use the online enquiry form below or call/email us.
Let us know your questions, suggestions and concerns by filling out the contact form below.