Who we are…
Quite simply, we are Bolton People Affected by Cancer (Bolton PAC). We may have been affected by cancer ourselves or looked after a cancer patient, and have an interest in improving cancer services in Bolton.
Effective user involvement is essential to ensure that cancer services continue to offer a high quality service that is accessible, inclusive and meets the needs of those who use it. Bolton Hospice, NHS Bolton CCG, Macmillan Cancer Support, NHS Bolton Foundation Trust and other local health organisations positively value the knowledge, skills and experience of Service Users, as well as the wealth of expertise that they can bring to the Service.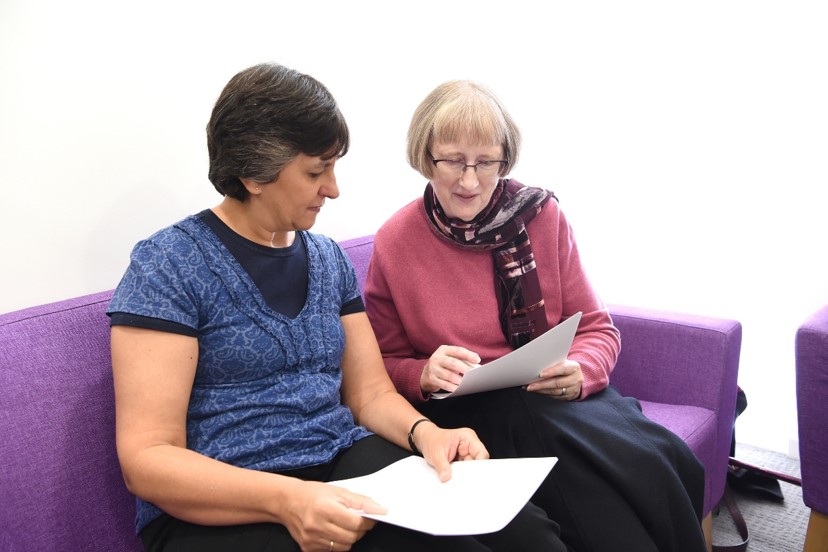 "I have enjoyed being involved and seeing the difference my contribution has made."
Bolton PAC Core Group Member
How you can get involved…
You can be involved in any of the opportunities below which will help represent the views of Bolton Residents.
Filling in a survey
Participating in a focus group
Promoting public involvement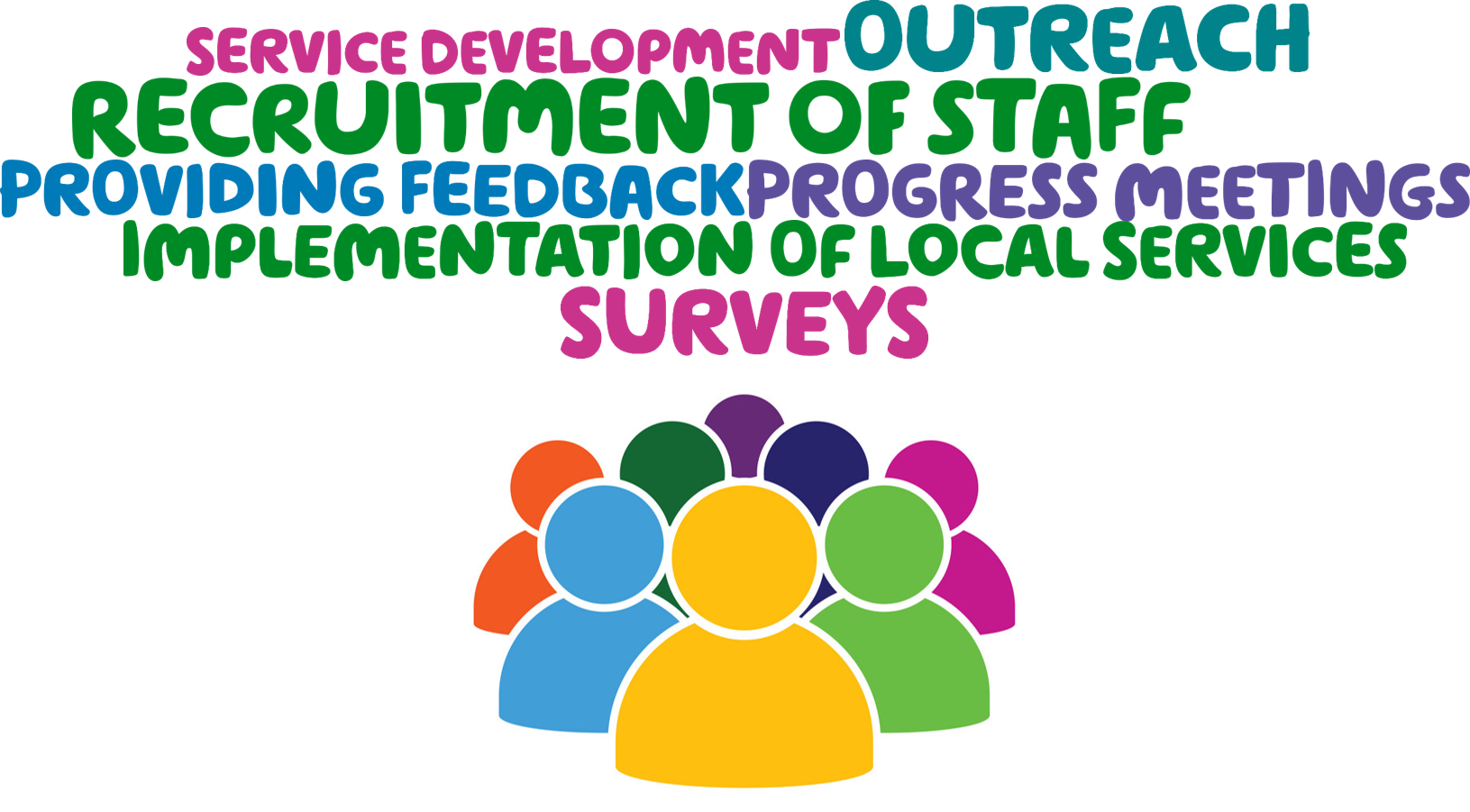 What our members say…
'BPAC for me means having a voice to help shape and improve cancer services for Bolton patients and their carer's. Through co-production with Macmillan we assisted in the design of the 3 information centres; co-produced the recruitment process for centre staff and continue to monitor all service developments ensuring the service is what Bolton people want. As a group we have gained recognition and support at local and national level through our work. ' – Dorothy
'As a member of Bolton PAC I feel like a valued member of the group where I can contribute and make a real difference. This enables me to use my voice and personal experience as a service user to help improve and shape the future of cancer services in Bolton and GM for people living with and beyond cancer.' – Jan
Becoming a member of the Bolton PAC development group, also known as the 'Core' group.
We will endeavour to ensure that your contributions are genuinely listened to, acted on and that resulting actions are fed back. Even if you have never done this sort of thing before, we can help by offering training and support so that you feel confident in your contribution. Alternatively if you have less time you can join the 'wider' group who contribute by email.
I'm interested! What happens next?
Call 01204 663059 or email [email protected] and we will contact you. Any information you share with us will be treated in confidence.
We would love to hear from you!