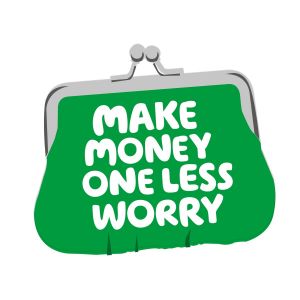 Cancer can have a huge impact on the financial circumstances of those affected. It can affect those who are working, unemployed or retired. Working hours may have to be reduced or stopped and there may be additional expenses such as heating travelling or expensive dietary requirements. It can also affect carers who may need to also give up work or reduce their working hours. This can put a financial strain on people affected by cancer when they are most vulnerable who then have to try and negotiate the benefits system which can be complicated.
The service works on an appointment only basis and we are unfortunately unable to provide home visits. If you do need a home visit then please enquire because there are home visiting teams that may be able to give you this support.
Our benefits adviser can assist with benefits if you or a family member has a cancer diagnosis and any of the following apply to you:
A Bolton postcode

Registration with a Bolton GP

You pay your Council Tax to Bolton Council
If you think you need an appointment to discuss Welfare benefits then please contact us and we can arrange an appointment. Our benefits adviser works in partnership with Bolton Council.
Some of the things we can help with are
Benefits checks
Benefit applications
Benefit mandatory reconsiderations and appeals
Looking for general information on benefits you may be able to apply for?
We recommend looking on the government website as this is the most current up to date information*:
*We strongly recommend speaking to a member of our team before applying for any benefits if you are affected by cancer.